We Construct And Manage
Plumbing Infrastructure
High quality work at affordable price
At Samarthak Infratech, we promise to provide you the finest quality of work. From us, you can undoubtedly expect the work outcome to be simply flawless.
Excellent Customer Service
We listen to you and your requirements. Your wish is our command. Afterall we are in business is to make your life easier.
Our values teach us to be open, honest and straightforward. This is exactly what we intend to be with you.
About Samarthak Infratech
With our knowledge we guarantee success
Samarthak, as the name very well suggests, means "supporter", and that's how we like to define ourselves. We are the supporters of your vision, a catalyst in helping you fulfill all your plumbing requirements.
At Samarthak Infratech, we are a group of engineers who supervise and guide all the plumbing work with high tech equipment and cost-efficient methods while keeping our promise of delivering on time.
Our inspiration is simple, we aim to provide consistently impeccable service for all sized plumbing projects with unmatched quality.
With Samarthak Infratech, you can keep your hassle aside and trust our engineering  insights.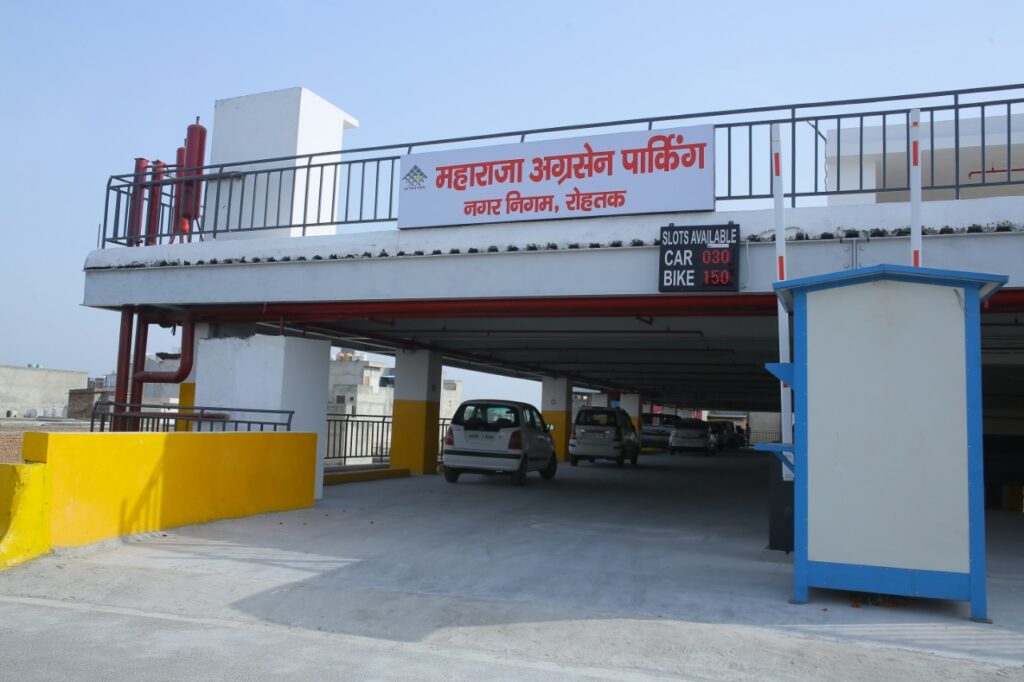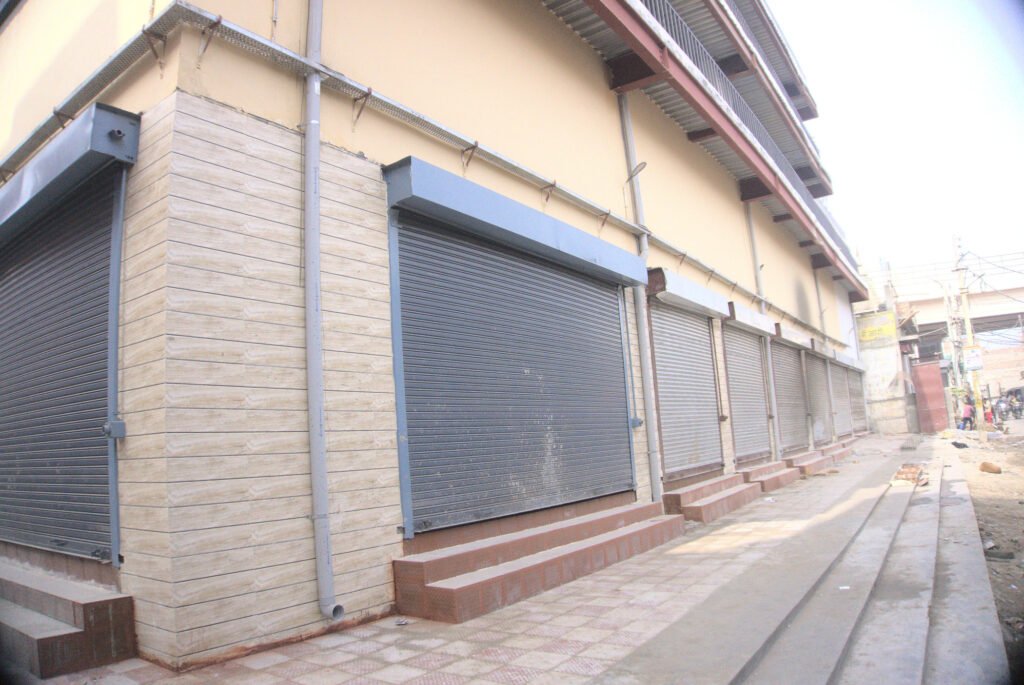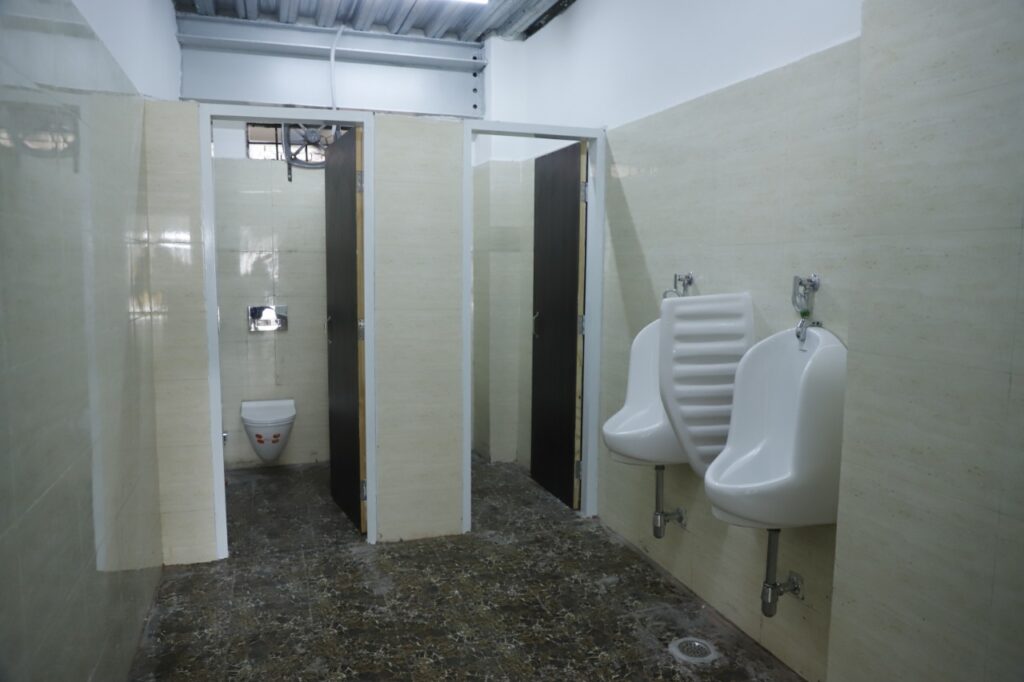 Shouri Cloth Market, is touted as Asia's Biggest cloth market situated in Rohtak, Haryana. Rohtak is among five densely populated cities of Haryana. With the need to cater parking issues near the Shouri Market, the municipal corporation of Rohtak introduced a multifloored car parking project. To enhance the hygiene of the parking and to support our national goals, public washrooms are built on each floor. Separate washrooms for disabled people are also designed to ensure accessibility and inclusion for all. In addition to this, to improve the depleting ground water level in the area, rainwater harvesting is done.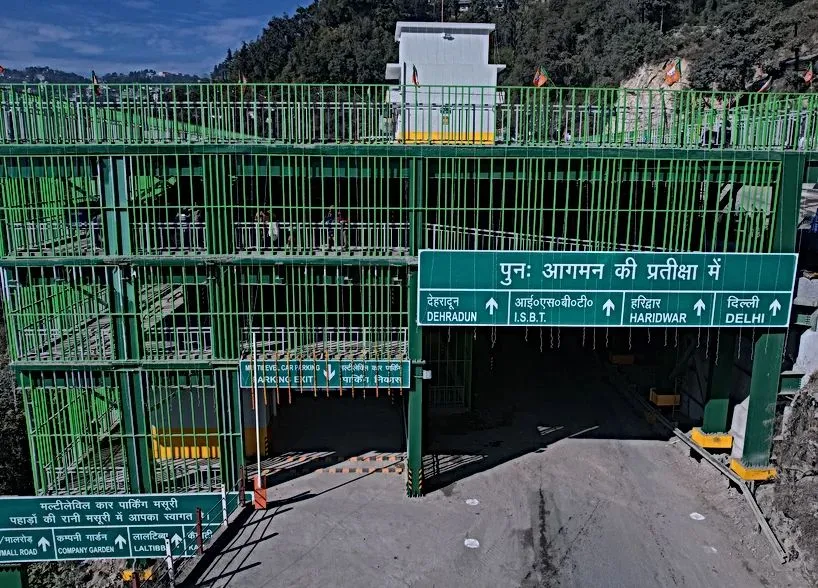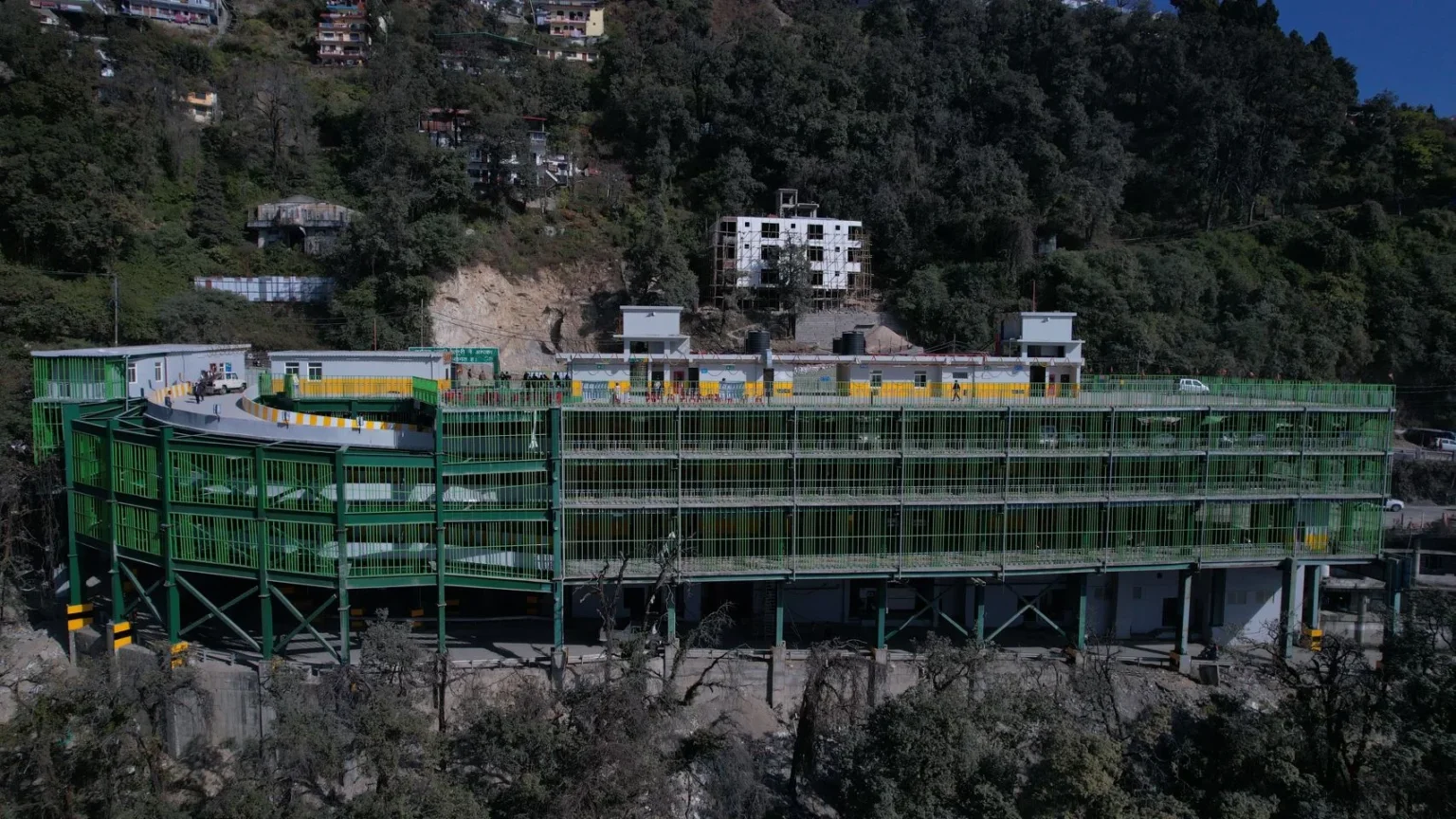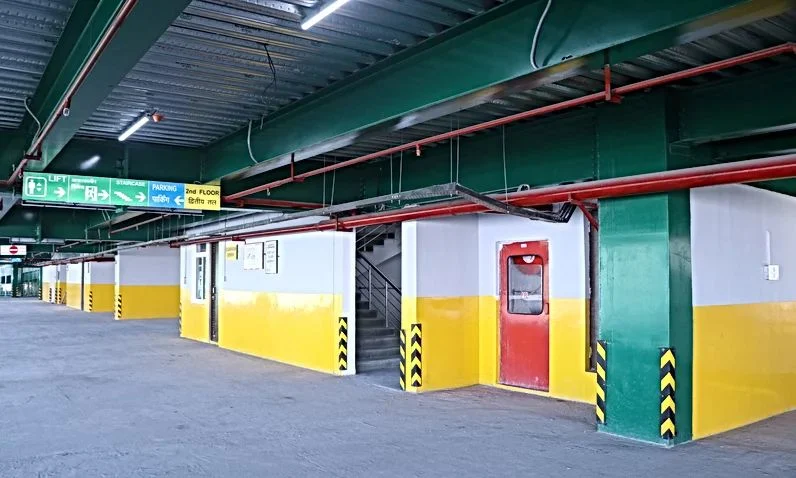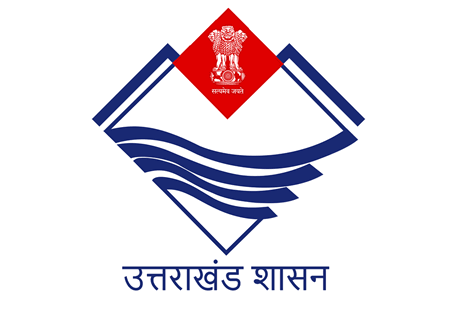 Mussoorie also known as "Queen of Hills" , it is one of the major tourism attraction in the north. With an annual footfall of more than two million in the town, mostly through private vehicles, the tourism department is facing the issue of vehicle parking. Thus, the Multilevel parking project was introduced. The parking has the capacity of 200 cars and 300 two-wheelers. To maintain the hygiene of the parking, public washrooms are being built separately for both males and females. Since the temperature of Mussoorie goes less than 0 degree in winters, the building has complete piping in Cast Iron and galvanised Iron.
Tower:
10th floor, Tower-B, Unitech Cyber Park, Sector 39